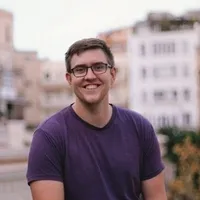 I've been whining about code sins since 2011 and committing code sins for the same.
Feel free to subscribe directly to my RSS feed if you enjoy my posts.
Current projects
I've been hacking on Boot.dev for the couple years or so because I think education for backend developers is broken.